MacKinnon Watches is a voice for the Highlands.
Our goal is to promote Scottish heritage, while bringing to the world a stylish and timeless brand enriched in hundreds of years of history. The iconic landscape of this country has drawn much inspiration for our designs and quite rightly so. Between the dramatic glens, lochs and unrivalled castles, this wee country is steeped in beauty.
Our signature product is our Custom Tartan Watch. Each tartan watch has a hand-stitched strap, using fabric woven in Scottish mills. By using pure tartan material from Scottish mills, we ensure authenticity and support local manufacturing. This unique quality material comes from weavers who have worked on manufacturing tartan within Scotland for hundreds of years.
We are a Scottish watch company that truly cares about Scotland and the community we are building.
Although you will find many MacKinnon's across Scotland, our family lives in the Highlands at the foot of Ben Nevis which we have paid homage to in our logo.
We have been shortlisted for multiple awards, including Family Business of the Year and Manufacturing Start up of the Year. MacKinnon Watches has also been featured in various magazines such as the Herald and Contrast Magazine.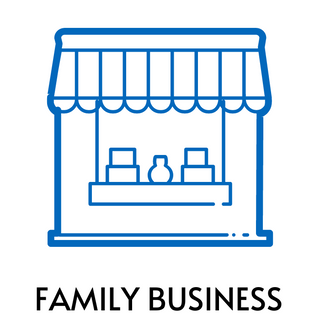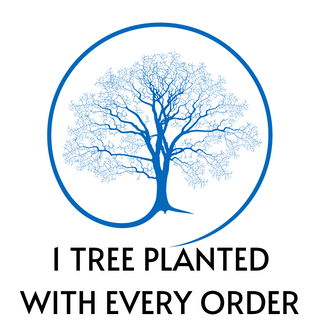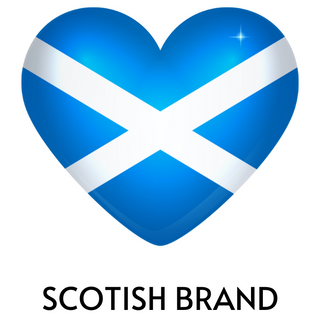 Hi! We are Matt & Belinda, husband and wife team.
We are the founders of MacKinnon Watches. 
We met whilst studying at university in Aberdeen and have been inseparable since. 
Back in 2020 we were living and working in London, but our hearts were still firmly back home in Scotland. 
Knowing that big city life was not for us, we took a leap of faith and quit our corporate jobs. We packed up our London life and headed back home to the Highlands, ready to start our new chapter. 
Our business came to life in our wee cottage in the Highlands. We are a family of three: Matt, Belinda & Helga (our dog). We love travelling Scotland together and experiencing all the breathtaking scenery, where we draw our inspiration from.
Matt is the master watchmaker. Commonly seen dwelling in the watch workshop in the early hours of the morning before the sun rises. He makes and assembles all watches.
Belinda is the mastermind behind running the business: she does all the social media, networking, website updates, blog writing and all tasks focused on growing the business.